Reconnect in nature celebrates 10 years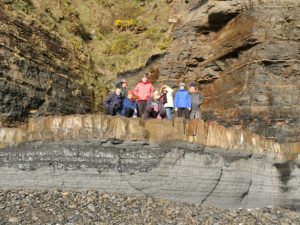 Reconnect in nature has now been running for 10 years. It started as walking group first called Walking with Friends, which led us to realise how important connecting to nature and other people was for our mental wellbeing. From these origins we are now delivering training, workshops and taster sessions on nature connection to help spread what we have learnt and share the benefits of nature on our health.
For our 10th anniversary we celebrated by getting back to our roots and enjoying group walk on the coast and woods near Colby
Here's to the next 10 years.