Reconnect Digital Media Autumn Course in Cardigan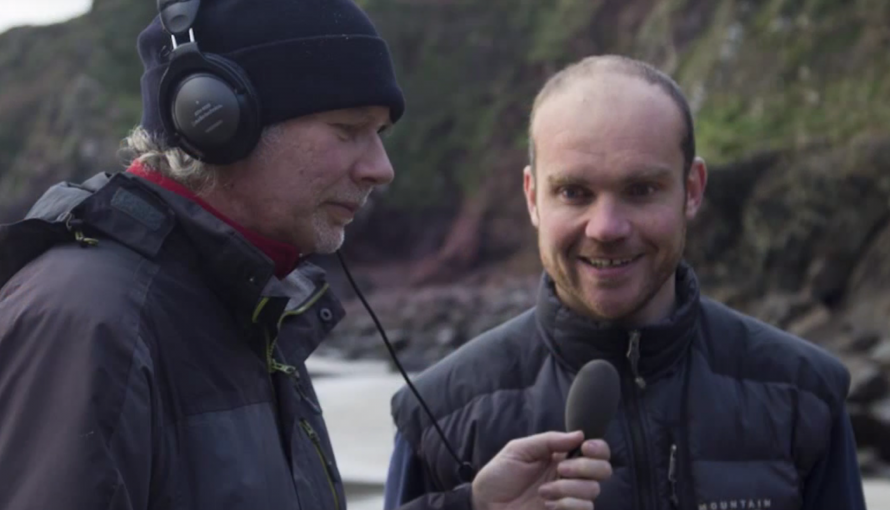 Would you like to learn how to make short videos in the outdoors?
Reconnect in Nature's Digital Media Workshops are aimed to teach people about mobile photography and video editing skills, while connecting with the natural world.
Throughout this course we will be exploring the theme of Autumn and as a group we will focus on something different each week in the video making process. It will be shadowing and documenting our Nature Connections and Wellbeing group focused upon improving mental wellbeing. The course includes the following elements delivered over 5 weeks:
Mobile photography using iphones
The principles of photography
Sound recording techniques
How to tell stories
Video editing
Filmmaking process from idea to upload
Connecting to nature through digital media
The five sessions are 7th, 14th, 21st, 28th September and 5th October 2018.
Location: Cardigan, The Welsh Wildlife centre, Cilgerran. Please note we will be meeting in Cardigan and walking 20 mins each day to the site.
Time: 9.45am-3pm.
The workshops are facilitated by a professional filmmaker, Mike Erskine, who has created online films for organisations across the UK and abroad.
At Reconnect we aim to create a safe space for people to learn and connect with each other and with nature. Wellbeing and mental health is at the heart of what we do.
If you're interested please fill in this application form – https://goo.gl/forms/jeToZP9QMyW95frT2
We are thankful for the LEADER plus project administered by PLANED who have funded the courses for 2018, to Public Health Wales, and Welsh Wild Life Trust.
thank you,
The Reconnect in Nature team.

Supported by the Leader Programme in Pembrokeshire
https://goo.gl/forms/jeToZP9QMyW95frT2