Nature Connections and Wellbeing Summer Course
Reconnect in Nature is running another free five week course aimed at improving people's mental health, wellbeing and confidence. Come join us to welcome in the summer season.
The five sessions are 7th, 14th, 21st, 28th June and 4th July.
Location: Haverfordwest.
Time: 10am-3pm.
Meet new friends in a supportive environment.
Learn camp craft skills.
Engage in nature awareness through nature art and nature writing.
Enjoy the peace of the woods.
And have fun outdoors!
Throughout this course we will be exploring the theme of Summer and as a group we will focus on something different each week such as nature art or campcraft skills. Most of all it will be space where everyone will feel comfortable and can tune into their surroundings.
If you're interested please fill in this application form – https://goo.gl/forms/pUd7svu3ECwrPQwz1
We are thankful for the LEADER plus project administered by PLANED who have funded the courses for 2018.
thank you,
The Reconnect in Nature team.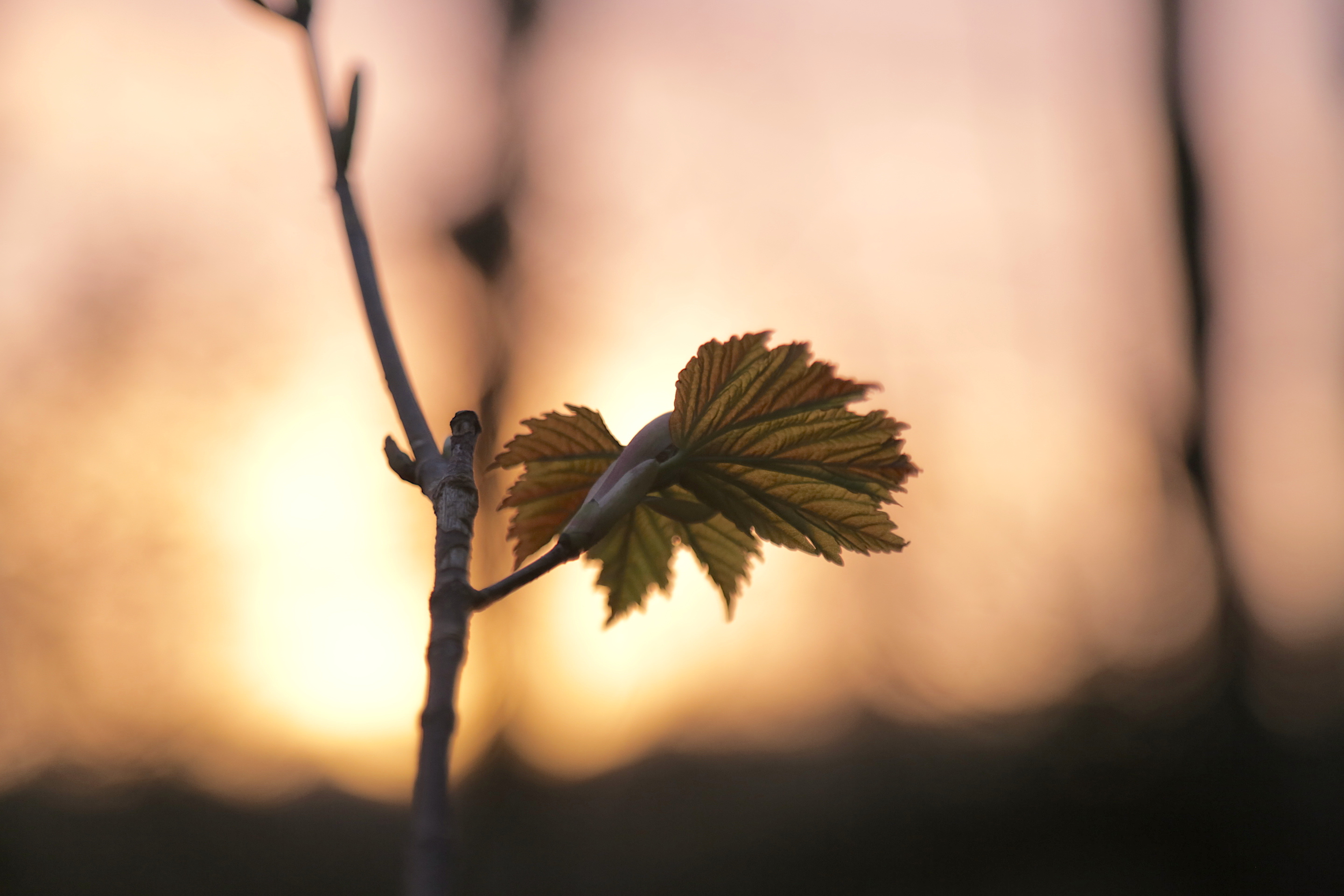 Supported by the Leader Programme in Pembrokeshire