About Us
Reconnect In Nature is a community interest company that helps people reconnect with their natural environment, reconnect with themselves and create a community that supports each other.
Our Philosophy
Since 2009 as the work of Reconnect has progressed, that which has been hidden has slowly revealed itself. What we have all discovered is that our work follows through 5 simple principles.
Nature
We believe in nature as a healer.
---
Each Other
We foster peer-to-peer support.
---
Activity
We facilitate outdoor and creative activities.
---
Ourselves
We provide space and time for individuals.
---
Potential
We help boost confidence and skills.
---
PROJECTS
Nature Connections and Wellbeing Courses
We've worked with over 70 participants on our courses in Pembrokeshire. Many success stories were recorded with participants experiencing significant shifts in their well being and confidence, improvements in social skills, learning new skills, becoming passionate about the activities that they had discovered and some also gaining employment.
MINDFULNESS
We teaching simple mindfulness in nature skills. Connecting to the natural world is at the core of our work.
COMMUNITY
Fostering a supportive group environment, enabling new friendships, and improving communication and teamwork skills.
ACTIVITIES
 We help people learn camp craft skills, and enable them to be creative through nature art and nature writing
DIGITAL MEDIA
We train people in simple digital storytelling so we can share our message and boost digital skills.
PROJECTS
The Journey of Understanding
In September 2014, a community project called the "Journey of Understanding" was delivered in partnership with Time to Change Wales and Hywel Dda health trust.  It was a two-day walking journey that helped challenge common misconceptions of mental health problems by promoting the skills and positive aspects of people with mental health problems.
Projects
Here is a list of other projects we have worked on.
Reconnect Residential
We offer deeper nature experiences and have worked with participants on overnight residential experiences to help them connect even more with their surroundings and each other.
Collaboration
We work and share knowledge with a range of partners in West Wales including Communities First, Clynfyw care farm, West Wales Action for Mental Health, Drop in at the Dock and NHS Wales.
Reconnect is now looking to recruit volunteers for our new Nature Connections and Wellbeing course. We are looking to empower, nurture and train a group of volunteers to become accredited[…]
Read more
---
---
If you'd like to keep updated about our work at Reconnect then please subscribe to our newsletter. As a thank you we'll send you our e-booklet "Reconnect: a collection of[…]
Read more
---
---
If twitter is your thing then stay in touch via @reconnectcymru https://twitter.com/reconnectcymru
Read more
---
---
Contact
Email : reconnectcymru@gmail.com
Facebook : https://www.facebook.com/reconnectcymru/ Twitter: @reconnectcymru
YouTube Channel
Our Team
Our team is a combination of project workers and volunteers.
Andrew Dugmore
Director and Founder
Andrew has considerable experience in outdoor groups, team building, event management, mental health recovery, post graduate mentoring studies and is a mental health first aid trainer.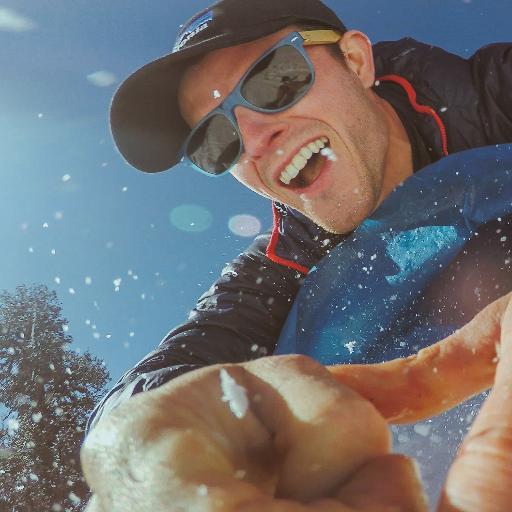 Mike Erskine
Director
Mike is a filmmaker and photographer who leads on digital media and storytelling side of our work. Mike also has an MSc in Sustainable development.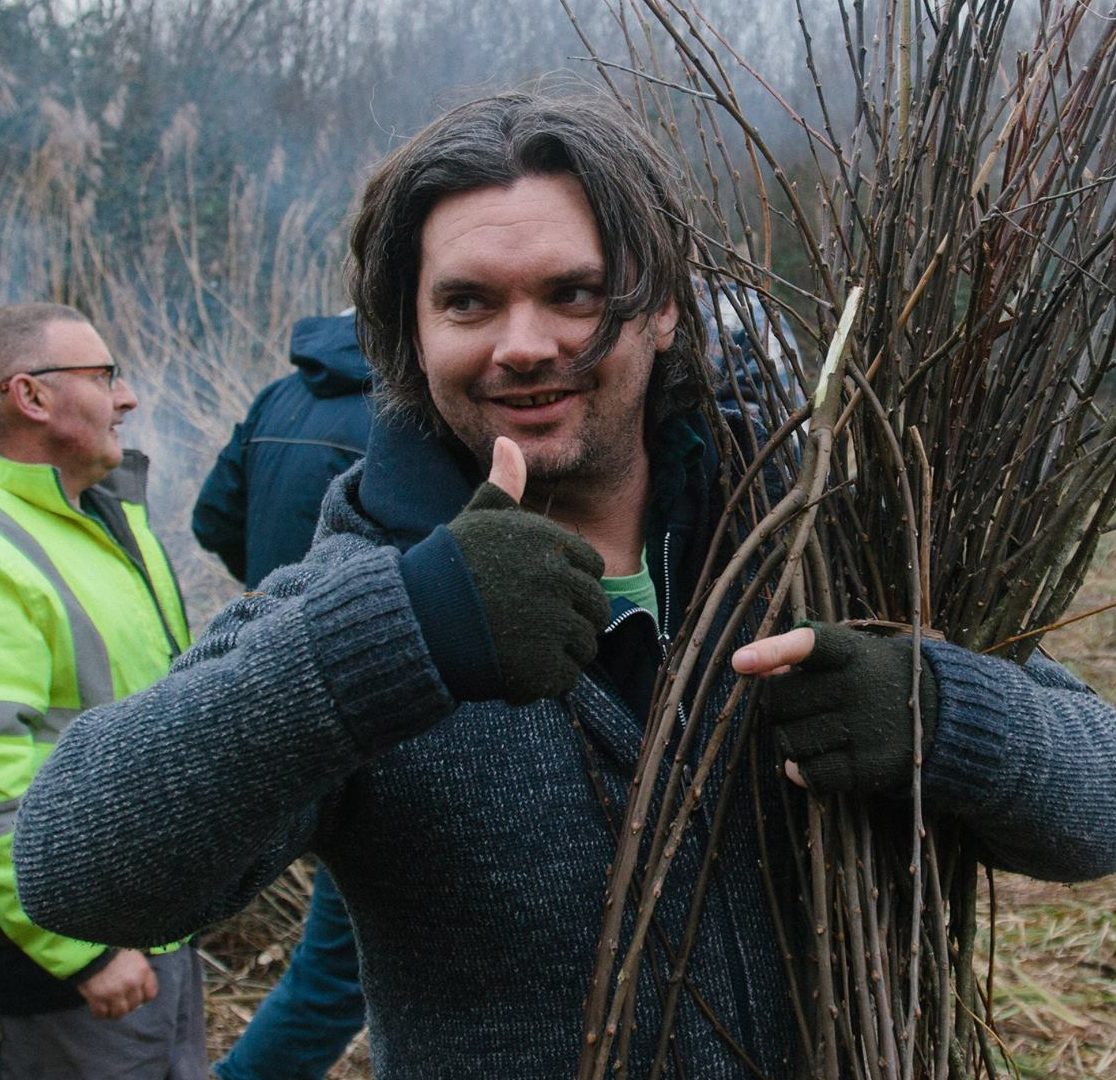 Our Volunteer Network
Volunteers
We have a group of volunteers who support our work and each other.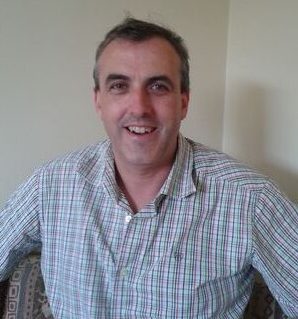 Rev. Chris Rees
Director
Chris  is very experienced in supporting people in difficulties in his role as a pastor. He has an MA in pastoral studies.
Digital Media
We work with participants and volunteers to produce film, photography and creative content that shares our experiences and our work.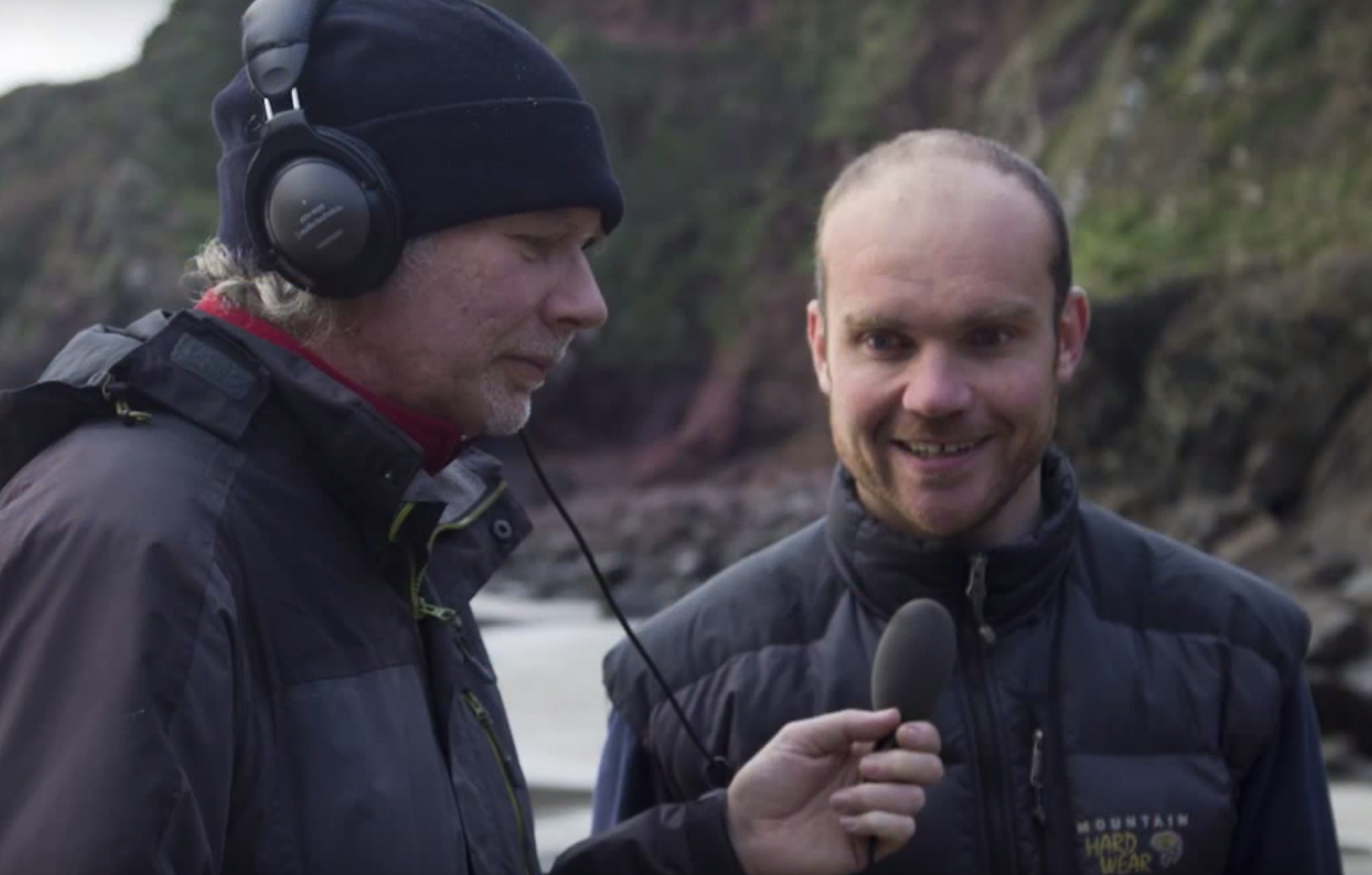 [Video] A Day with Reconnect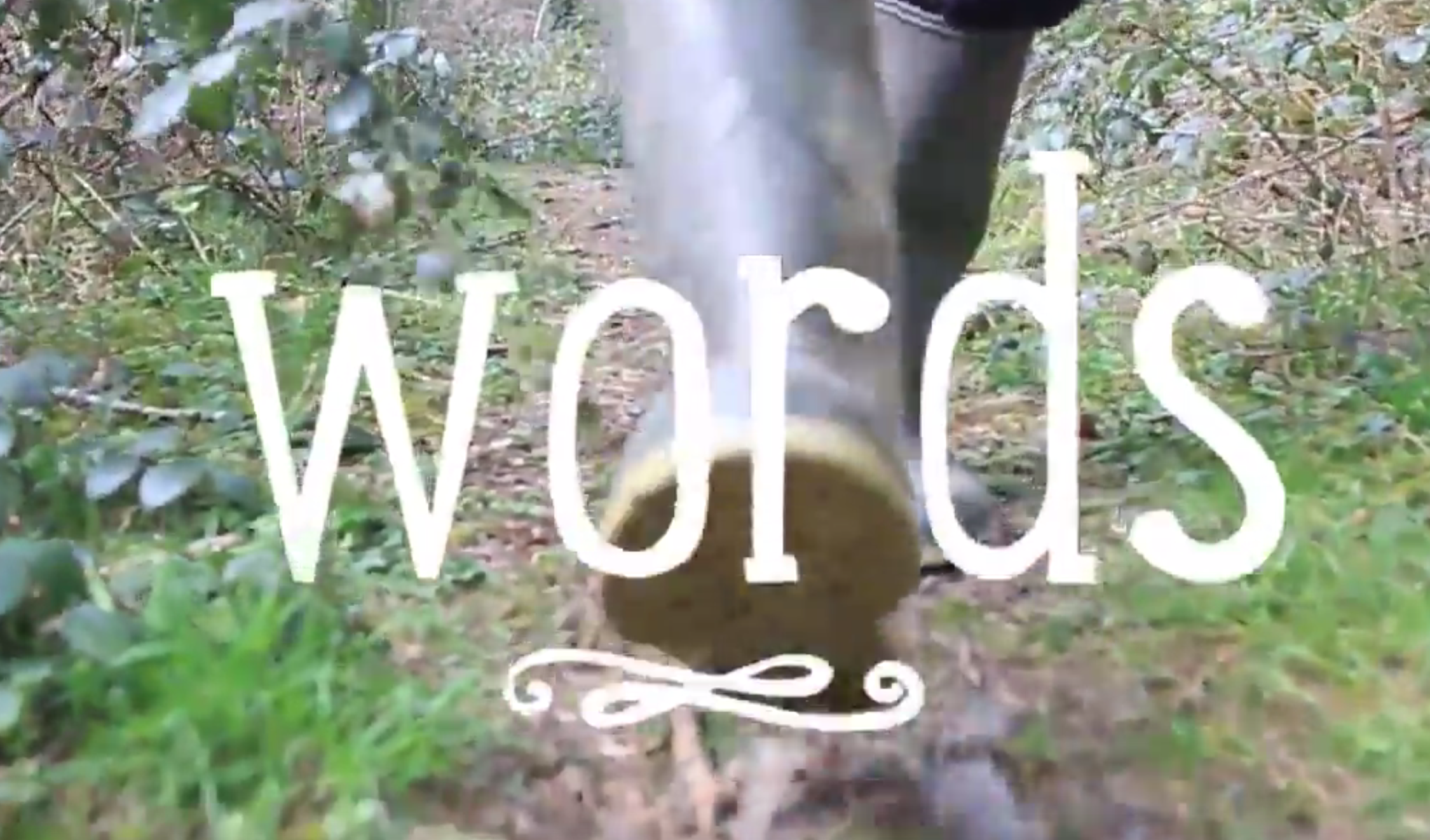 Words in Nature
Life is a Journey
[newspaper] Words in Nature